Intelligence and insights for the smart-home industry
September 2022
Welcome to Plume IQ, our reveal of data-driven intelligence and consumer insights from more than 2.5 billion connected devices, and over 50 million locations, managed by Plume's cloud platform.
Pogačar: The performance behind the pro
This month, we temporarily depart the smart home market and enter the world of pro cycling to feature #PlumeStrong partner Tadej Pogačar! We worked with Tadej's team at UAE Team Emirates to reveal just what it takes to be a two-time Tour de France winner. 
On a typical 4-hour mountain stage in the Tour de France, Tadej cycles 175.65km, the equivalent of running over four marathons; ascends 2,581m, the equivalent of climbing the Burj Khalifa—the tallest building in the world—over 3 times; hits a top speed of 98.6kmph, faster than a cheetah—the fastest land animal in the world—and burns through 4,300 calories, the equivalent of 48 bananas. Most impressively, Tadej's power output is equivalent to powering 36 smart LED light bulbs continuously. And all this is only 1-day over the course of the 2-week event!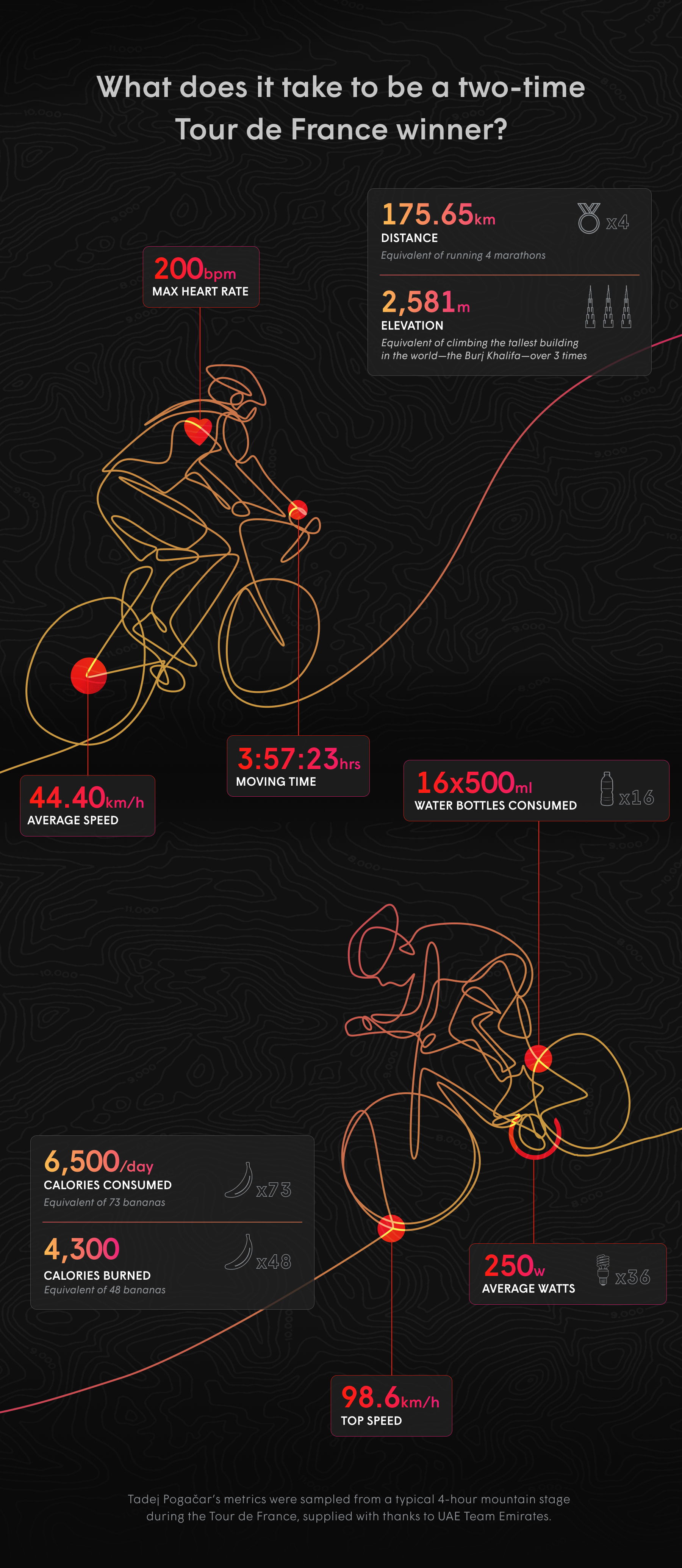 Other Plume news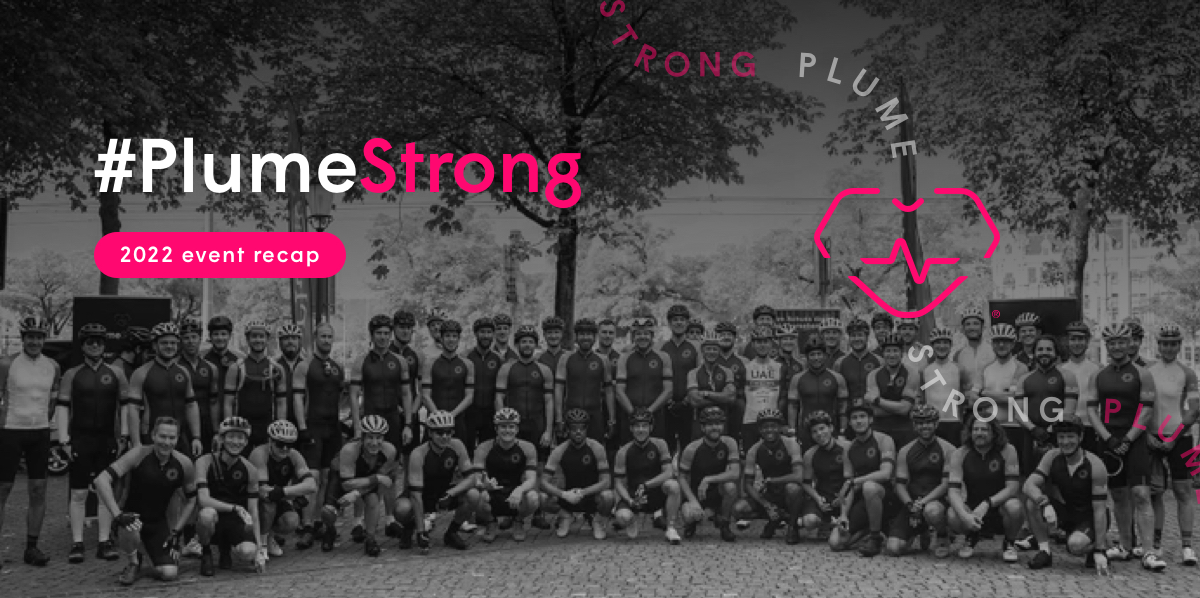 #PSCC22: We did it!
Congratulations to all our riders! During this year's #PlumeStrong Cycling Challenge, Plume and its partners—including two-time Tour de France winner Tadej Pogačar—raised €251,000 (and counting!) to benefit Ukrainian and Moldovan children. Cumulatively, the team cycled 24,412km and climbed 358,955m over the 5-day challenge!
2022 event recap >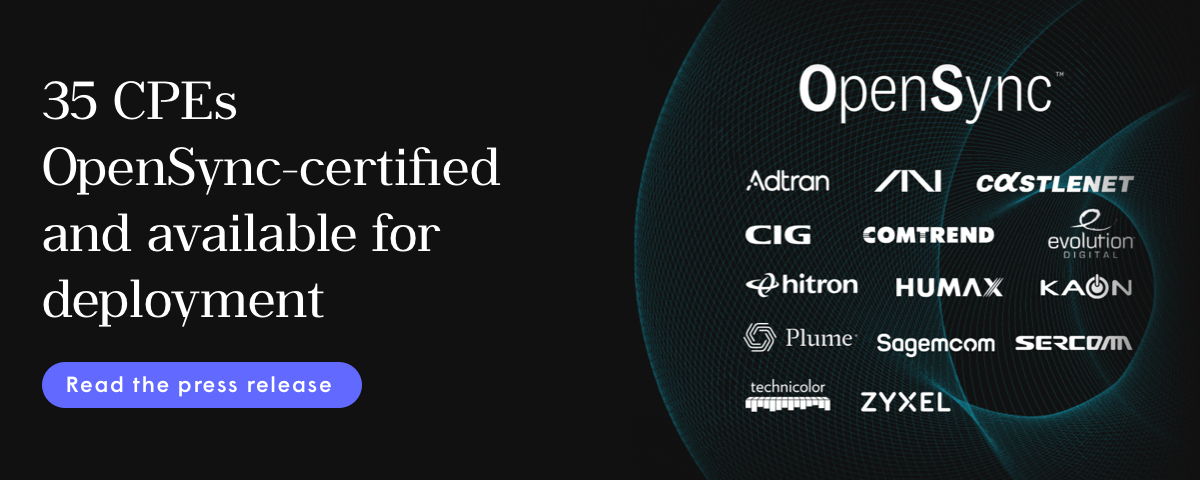 OpenSync: 35 CPEs certified, SamKnows integrated
At Cable-Tec Expo we announced that 35 CPE devices from the world's leading designers and makers are now OpenSync-certified. We also revealed a strategic partnership with SamKnows to deliver a seamless CAF and RDOF testing and reporting solution for CSPs using OpenSync. All this reinforces OpenSync's position as the most widely supported open-source silicon-to-cloud framework for smart spaces.
Read the press releases >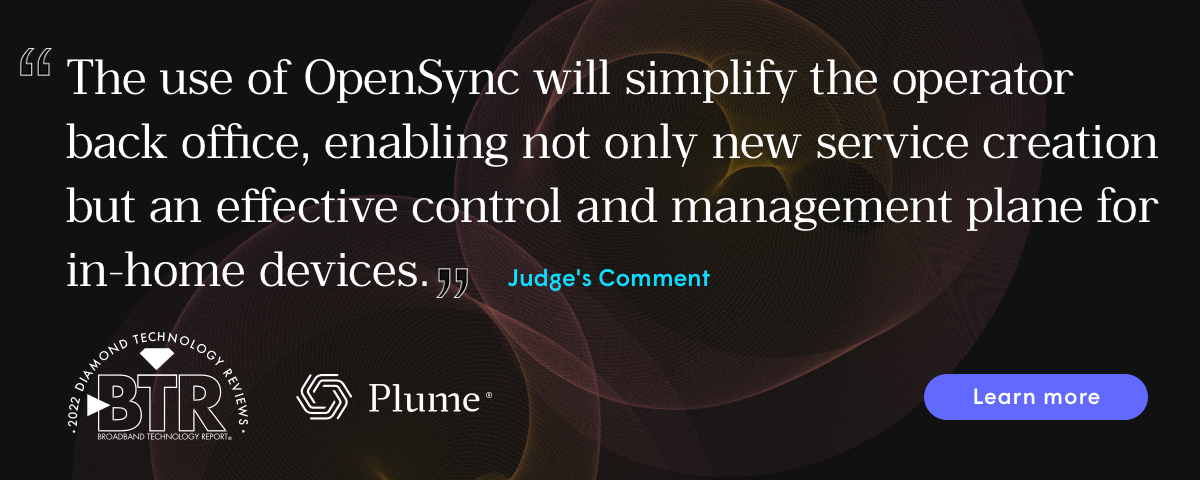 Fantastic news from Philly!
We're thrilled to have received two awards at Broadband Technology Report's Diamond Technology Reviews ceremony held at Cable-Tec Expo! Our SaaS Experience Platform—that leverages OpenSync—was the only solution recognized in the SDN/NFV/Cloud category, while our redesigned HomePass app scored highly in the WiFi Solutions category.
Learn more >

Bringing the X factor
Join us at Network X and discover how Plume is enabling CSPs to revolutionize customer experience, and deliver services at unprecedented speed and scale through the powerful combination of cloud, AI and open-source technologies. Learn how you can benefit from greater control over the services you provide, and support more environmentally sustainable outcomes, with 35 OpenSync-certified CPEs at your fingertips.
Book your demo >

News round-up
Protocol's Janko Roettgers reported that post-pandemic lifestyles are impacting the usage of smart home devices, with the average amount of data streamed to at-home fitness bikes down 23% in the first half of 2022.
Read the article >
Leveraging data from our recent Plume IQ Smart Home Market Report, Forbes's John Koetsier reported that Apple is the fastest growing connected device company.
Read the article >
Comtrend announced that it has brought the first OpenSync-certified VDSL gateway to market.
Read the article >