Connected Living
The WiFi glitch before Xmas.
by Plume Marketing Team
December 2021
'Twas the WiFi glitch before Xmas when all through the house, Not a device was working, not even a wireless mouse. Our ancient router had crashed without a care, And our out-of-town guests would soon be there. Disconnected and dejected, my poor kids went to bed, And without YouTube to guide me, I thought "ugh, I'm dead."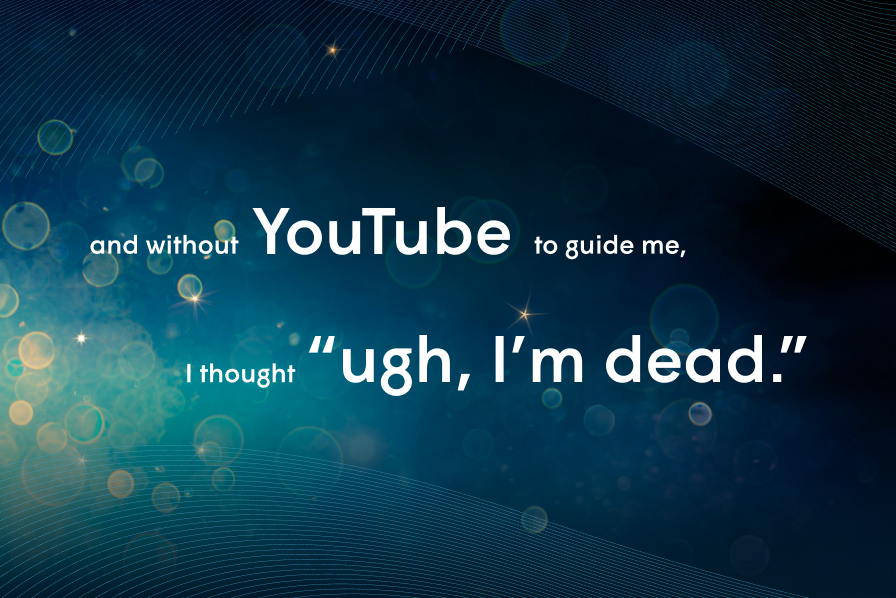 Plugging and unplugging, wondering what was the matter?! When out on the lawn there arose such a clatter. And what to my wondering eyes should appear, But a bright minivan, fast as a light-year. The white-gloved tech was so lively and quick, I knew in a moment that she'd do the trick. She pushed open the door and went straight to work (So relieved was Mama, she near started to twerk).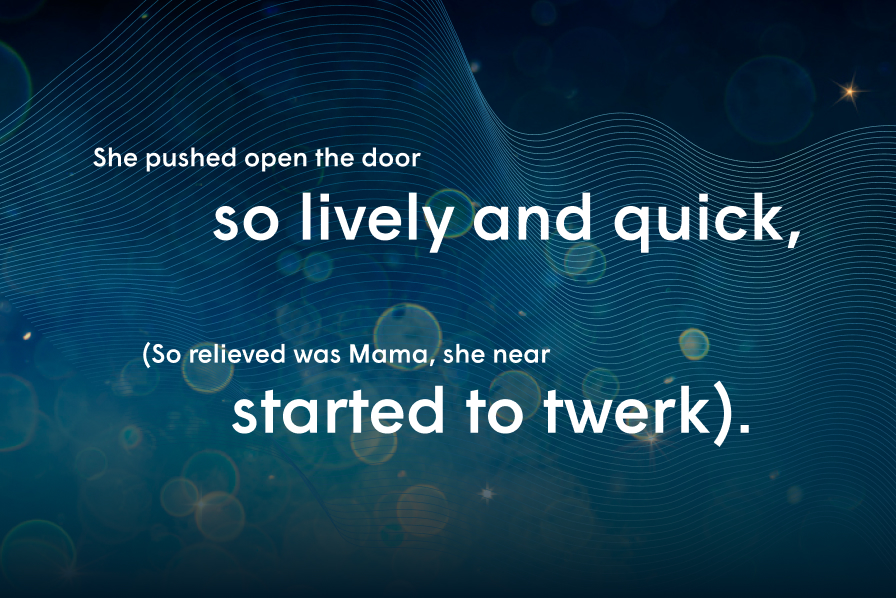 Dashing through the house, the tech plugged in pods, Upgrading our network against all the odds.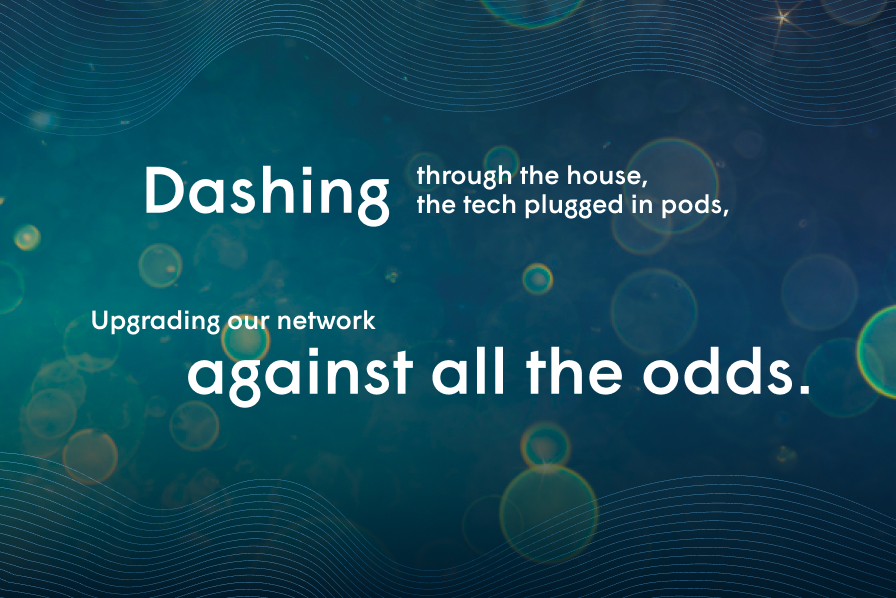 On gaming! On smartphones and voice assistant speakers! On laptops! On podcasts and exclusive streaming features!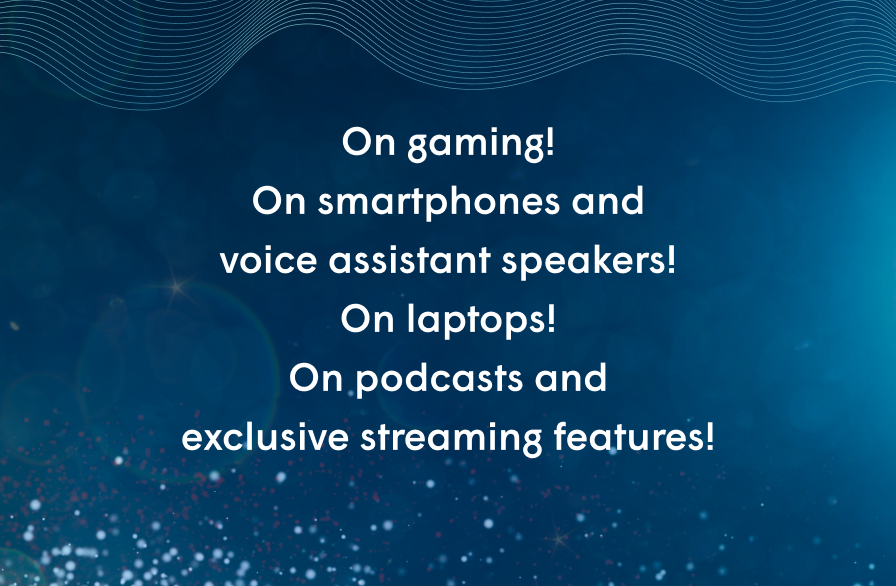 More rapid than eagles, our connections became And we knew that our WiFi would never be the same. HomePass was working, and we were all filled with glee. After some nog, our jolly friend had to flee, But I heard her exclaim as she sprung into her van, "You can actually install HomePass all by yourself, my good man."