Tips and Tools
5 tools to improve workplace productivity
by Plume Marketing Team
May 2021
When you and your employees are more productive at work, your entire business benefits. Greater workplace productivity can translate to more attentive customer service, higher sales, and increased revenue, not to mention less stress. But to set your business up for success, you need the right tools. According to Workfront's 2021 State of Work report, 83% of workers said having the right tech improves productivity. Ready to update your devices and systems? Here are five strategies you can use to boost workplace productivity.
1. Use a time-management app
Increasing productivity comes down to managing your time more effectively. If you know how to set and manage your schedule, it's easier to accomplish tasks on time and make space for reactive work. That's where a time-management app comes in handy. To figure out which one will work best for your business, think about your employees' needs and goals. Maybe they need help tracking their time or organizing their calendars. Or perhaps they need a "gentle nudge" to complete tasks at certain times of the day and start on others. Some time-management apps simply track your work time and idle time, while others measure your output or show you which projects and tasks you spend the most and least time on.
2. Overhaul your software
Smart workplace software can ramp up productivity. But software that's outdated or difficult to use can slow everyone down. To figure out how useful and effective your business's software is, take a good look at the various systems you currently rely on. You might use inventory management software to measure stock, customer relationship management software to nurture prospects, or accounting software to conduct payroll. As you evaluate each platform, think about what works and what doesn't. For maximum productivity, make sure all your business-related software is easy to adopt and intuitive to use. If a system is hard to navigate or teach, or if it doesn't save you and your employees considerable time, it might be time to research another solution.
3. Automate operational processes
Administrative work is a huge time suck. Automating those tedious operational processes can free you up to focus more on your customers and clients. To zero in on your business's problem areas, start by sending a survey to your employees asking which tasks take up the most time. Next, brainstorm ways to automate or streamline those tasks. You can use online booking software to cut down on the time employees spend scheduling customer appointments, for example. Or if marketing is time-consuming, try using automated email campaign software or a social media scheduling platform. You could even install a website chatbot to answer basic customer questions and reduce the number of customer inquiries and calls your service team gets.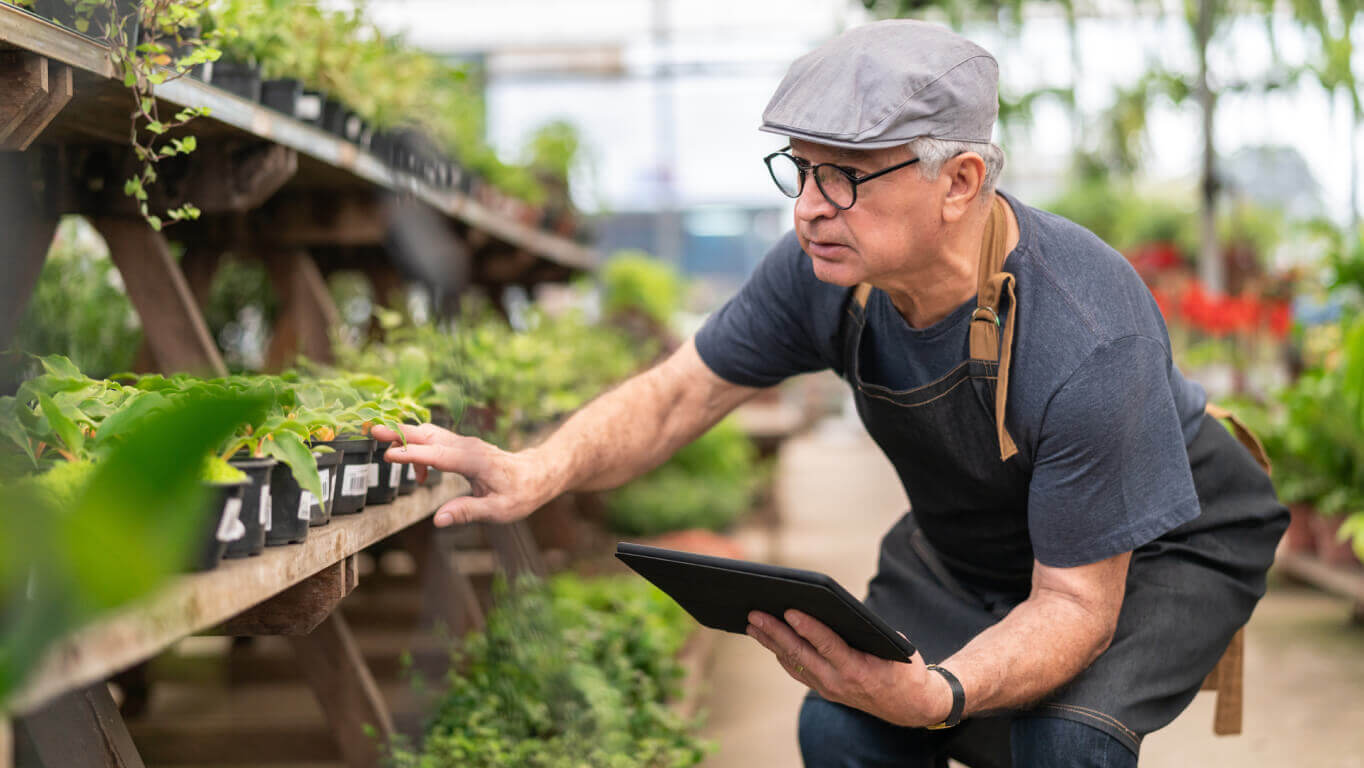 4. Enhance the workplace environment
Updating the workplace environment with comfort and convenience in mind can help employees stay more engaged and focused throughout the day, resulting in higher output. Depending on your industry and workplace setup, your employees might need ergonomic desk chairs for additional comfort, a better point-of-sale system to process customer payments faster, or a new piece of equipment like a high-speed printer or commercial coffee machine.
5. Upgrade to a cloud-based, small-business platform
A small-business platform with a fast, reliable network makes it easier to process customer payments, track orders, check inventory levels, field calls, get ahead on projects, and communicate with your employees. Poor connectivity, on the other hand, is disruptive and super frustrating. In fact, slow WiFi and computers are the single biggest time-wasters at work, according to CloudApp's Gen-Z survey respondents. Consider upgrading to an all-in-one connectivity solution built specifically for small businesses. WorkPass is a cloud-based platform designed to help you get more done. With secure, adaptive WiFi and enterprise-grade security, not only do your employees get seamless connectivity, your customers get a great WiFi experience, too. Plus, WorkPass gives you real-time, actionable insights into your customer behavior and employee workflows. You can help employees stay better engaged and get the information you need to assist customers more effectively. When you have deeper insight into your business's internal processes and external interactions, you can pinpoint productivity problem areas more easily—and work to fix them.
Productivity is key to growth
Improving workplace productivity is an investment in your business's success. By adopting the right tools—from adaptive WiFi to smarter software—you and your employees can save time, work more efficiently, and focus on the projects that matter most. Learn more About WorkPass.